Healthcare Training Institute -

Quality Education since 1979
CE for Psychologist, Social Worker, Counselor, & MFT!!

Section 10
Recognizing Potential Hazards in Identity Achievement
| |
The video below is to a section of a seminar lecture given by an instructor.



Below are the PowerPoints that accompany the instructor's lecture for this section.
Question 10 found at the bottom of this page.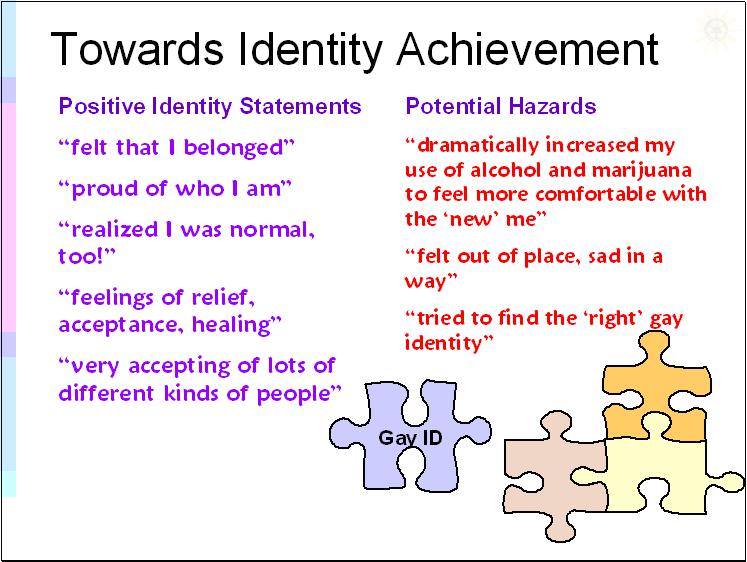 QUESTION 10
What are some risks as the student owns their identity? To select and enter your answer go to .
---