Healthcare Training Institute -

Quality Education since 1979
CE for Psychologist, Social Worker, Counselor, & MFT!!

Section 7
How to Acknowledge Presenting Issues & Therapy Goals for LGBTQ Students
| |
The video below is to a section of a seminar lecture given by an instructor.



Below are the PowerPoints that accompany the instructor's lecture for this section.
Question 7 found at the bottom of this page.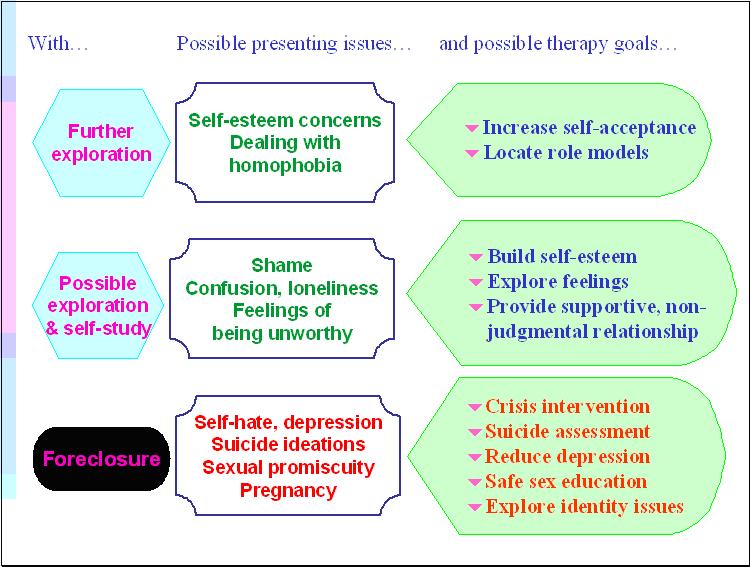 QUESTION 7
Where can role models be found for young LGBTQ students? To select and enter your answer go to .
---